Simplify the path to purchase
63% of consumers like the idea of discovering products online that they weren't even looking for.
With the ability to display product information and images, embed interactive links, and integrate with your ecommerce, we recreate the experience of strolling through a physical store in a digital environment
Trusted by the industry, by brands all over the world.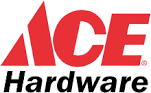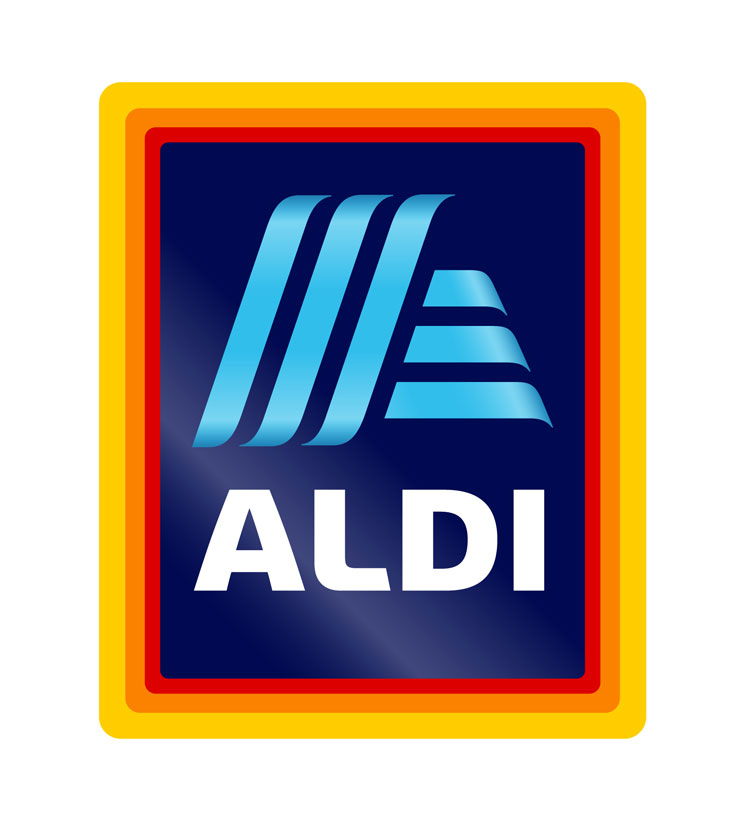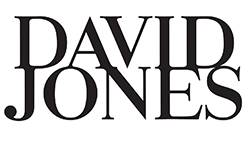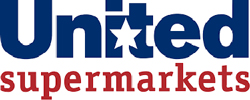 Mobile commerce (mcommerce) is rapidly growing in popularity and becoming the preferred way for consumers...