Helping Retailers Attract more shoppers, Learn more about them and Convert them to sales
Red Peppers dynamic and engaging Shopper Engagement platform revolutionizes the way retailers connect with their target audiences, leading to increased customer engagement, enhanced shopping experiences, and ultimately, higher sales.
Trusted by the industry, by brands all over the world.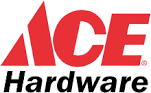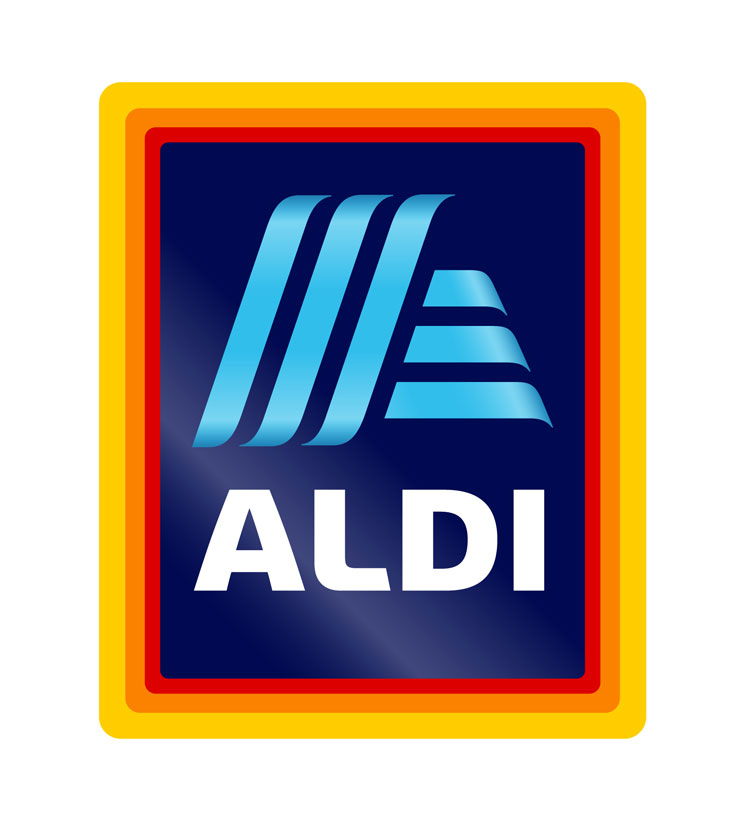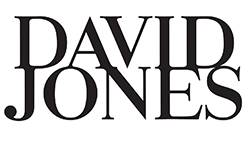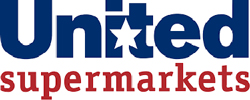 Mobile commerce (mcommerce) is rapidly growing in popularity and becoming the preferred way for consumers...