Helping grocers build brand loyalty through a trusted brand experience
42% of shoppers prefer to mix online and instore channels when shopping for products.
We help you inspire shoppers to purchase your bestselling products through dynamic and interactive circulars.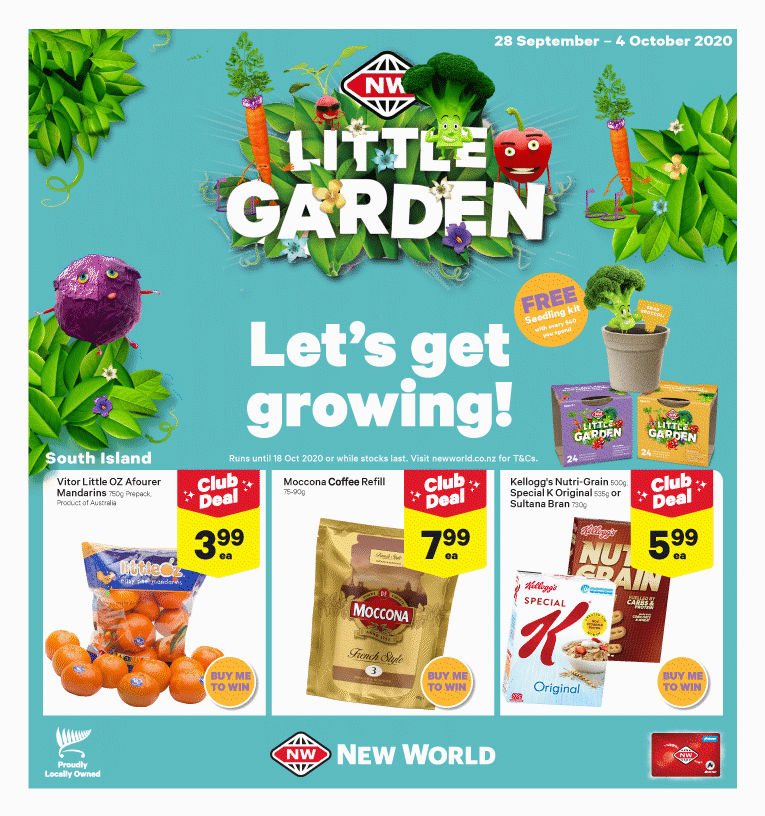 Trusted by the industry, by brands all over the world.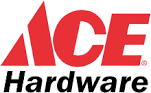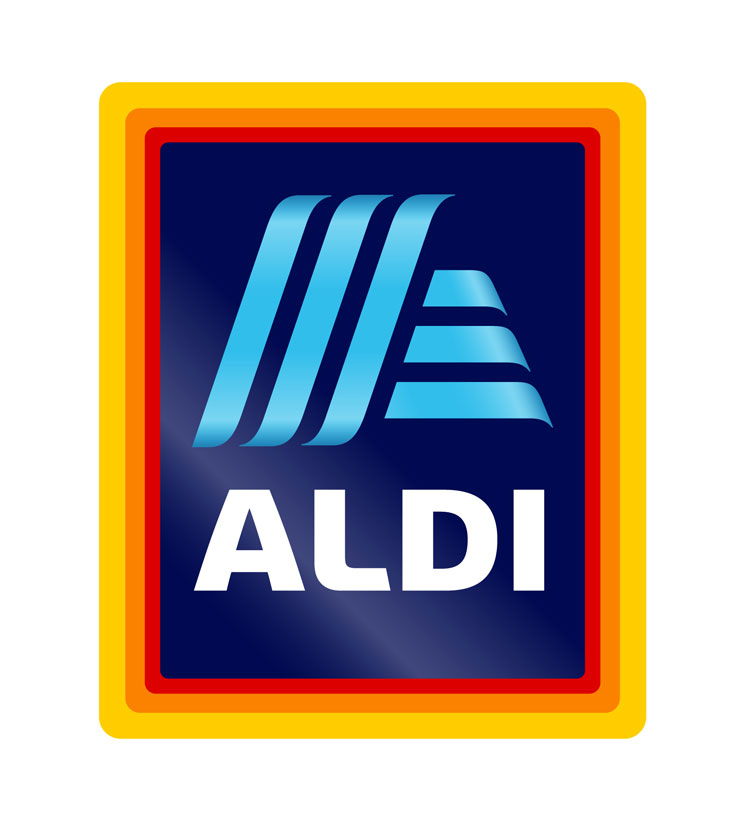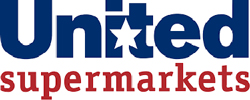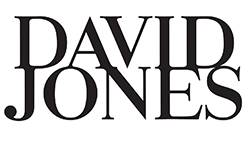 The goal. A leading global retailer in Australia wanted to implement an online circular solution...