Helping B2B to Attract more customers, Learn more about them and Convert them to sales
B2B Buyers are increasingly utilizing online channels to research, compare and purchase products.

Red Peppers B2B solutions enable brands to deliver informative, relevant content in the dynamic, interactive way the modern B2B buyer demands. Stay competitive and inform, inspire and educate your buyers.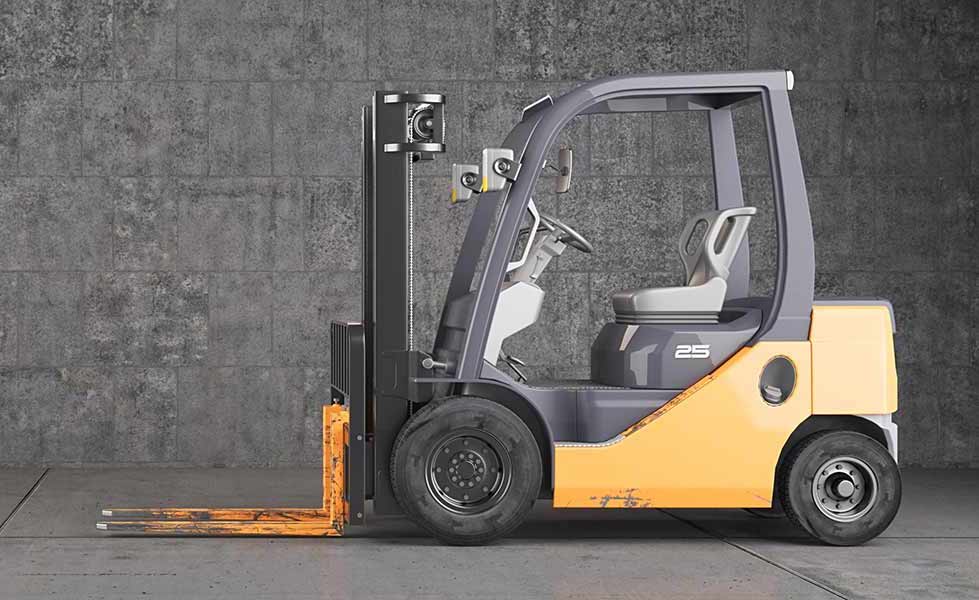 Trusted by the industry, by brands all over the world.