Help Your Shoppers Find The Product They Need Now
The market size of the manufacturing industry in the US has grown 6.6% per year on average between 2017 and 2022.
Through interactive circulars and order books, we provide a dynamic, user friendly experience that ensures a smooth buyer journey. The rich insights and analytics we deliver will show you what products your shoppers are interested in, helping to streamline your supply chain process.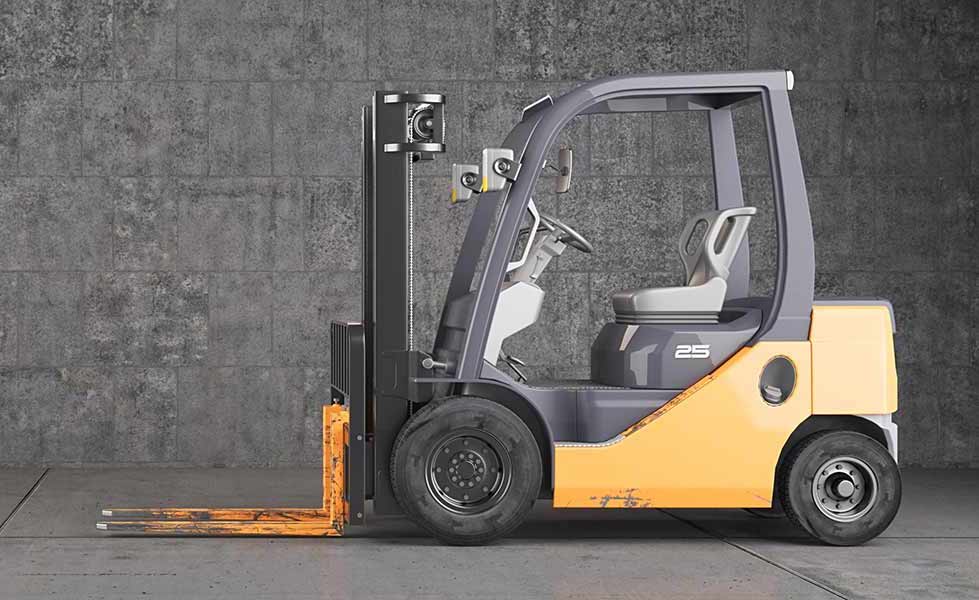 Trusted by the industry, by brands all over the world.