Driven by data and insights
We deliver results through data, increasing reach, engagement and sales. Use the insights generated from your catalog to tailor future campaigns, increase conversions and drive ROI. 
product lightboxes launched
AVG Time spent in publication
Turn your catalog into a sales platform and consumer insights engine.
More than a digital publishing platform
Expand your catalog audience with Red Pepper. We transform your static catalog or publication into an interactive, digitally optimized and fully shoppable experience.
A full service solution, not just a piece of software
From digitizing your catalog, to holding monthly data insights meetings and providing support and maintenance, we are here to work with you. To get set up, all we need from you is a copy of your publication and we'll do the rest.
What sets us apart from the rest, and what will set you apart from your competition.
Red Pepper seamlessly integrates across all platforms, all devices, and is easily connected to social media. It's embedded into your current site, placing your brand front and center with no distractions while also increasing your web traffic. You'll know you're giving your customers a consistent brand experience, every time.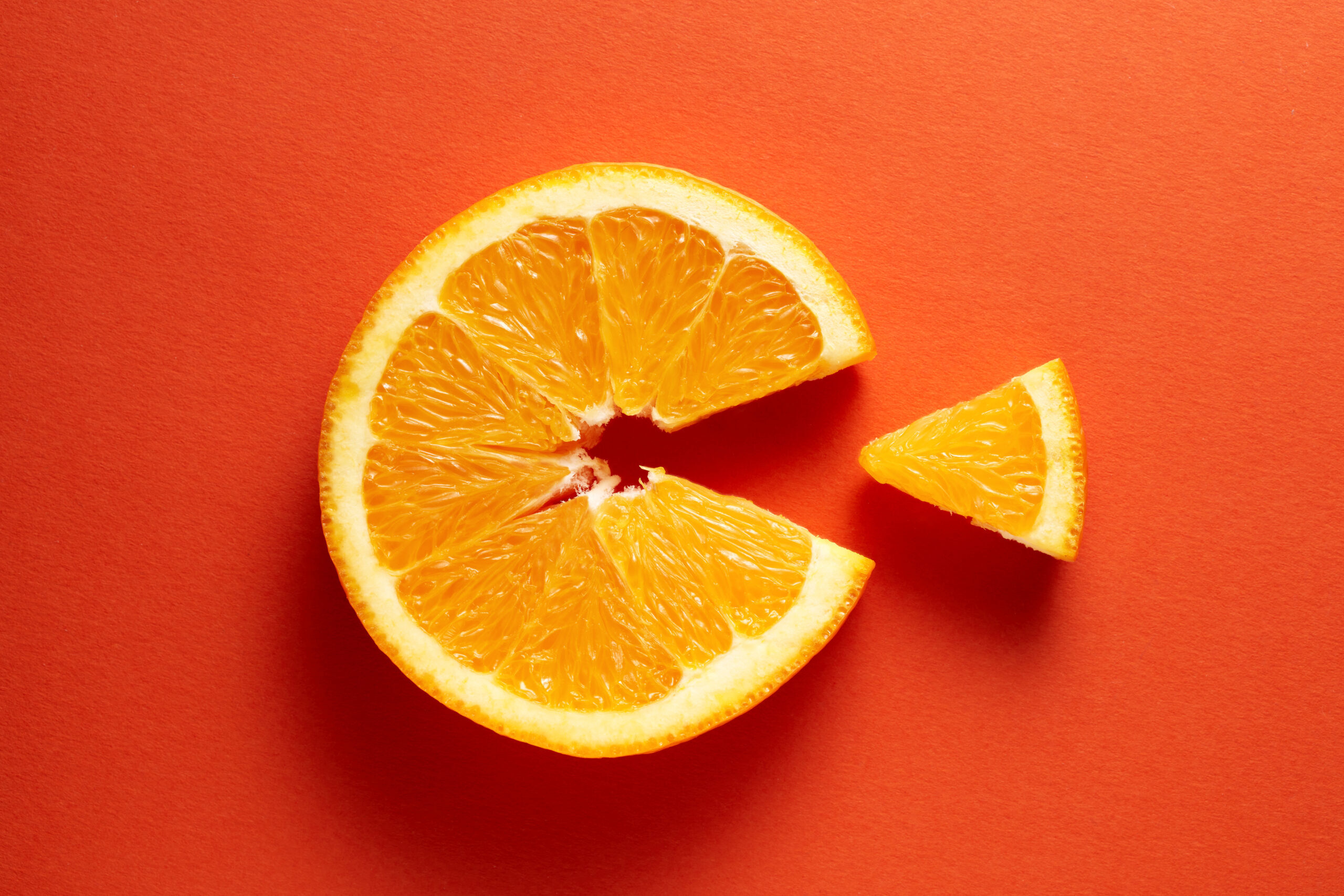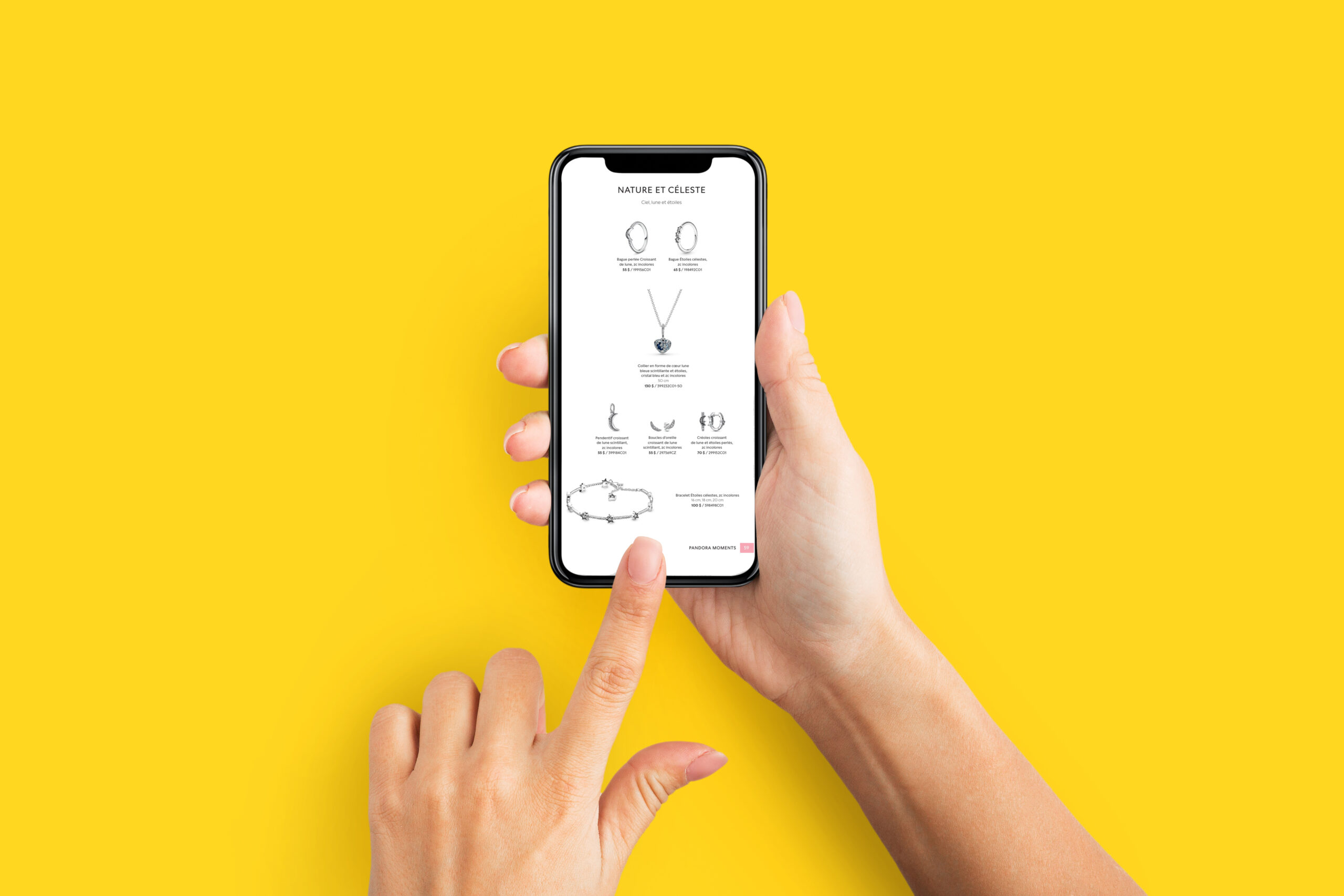 Understand what makes your customers tick and learn how they are consuming your content with Red Pepper. We'll provide you with rich insights in a customizable, easy to use dashboard, allowing you to tailor your content to improve future campaigns and drive ROI. 
Interactive content and conversion
Bring your catalog to life by embedding rich media such as animations or videos and connecting it to your existing ecommerce. Add CTAs throughout to simplify the path to purchase, and if you aren't set up with ecommerce, we can still create a shopping experience by designing custom order forms and shopping lists.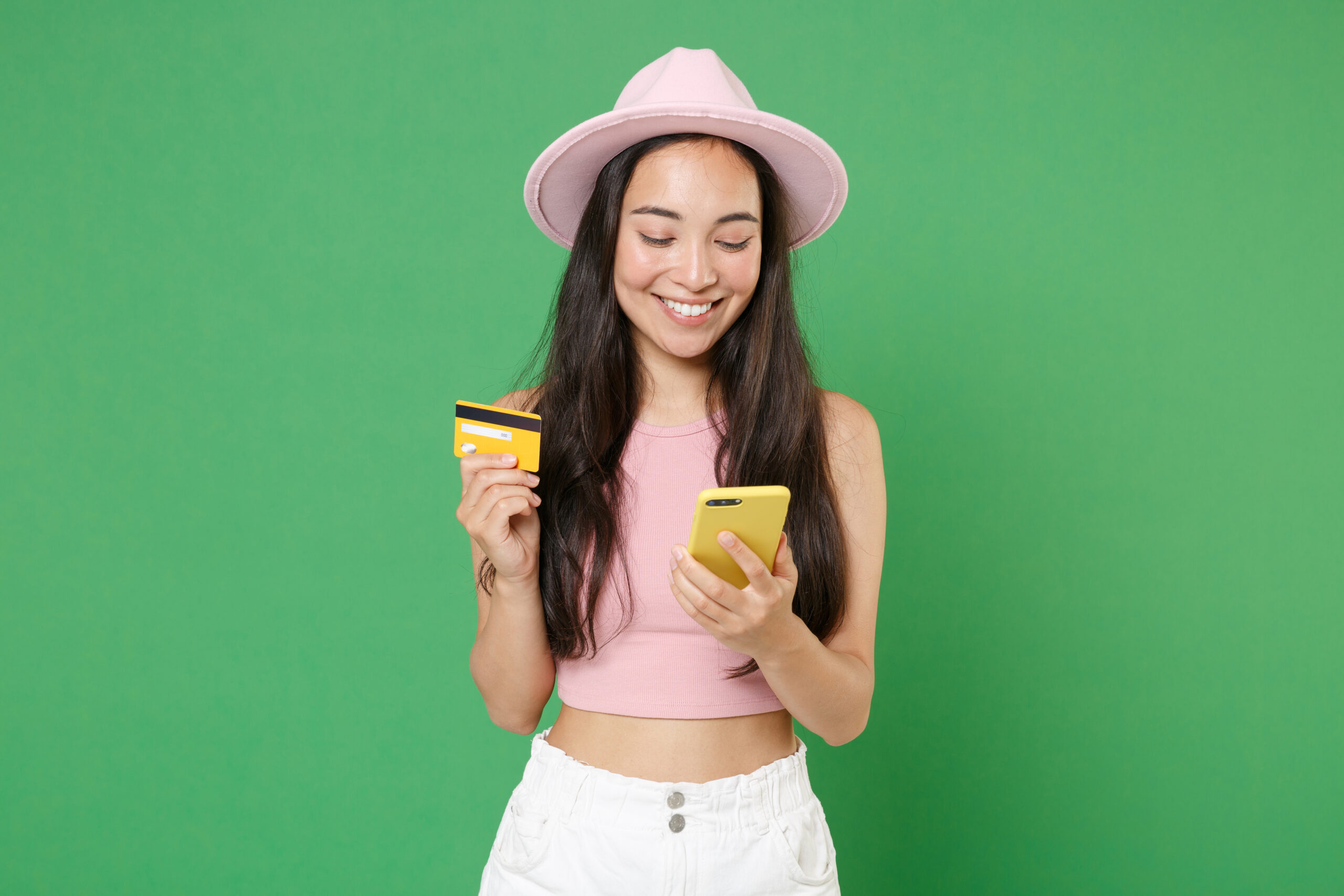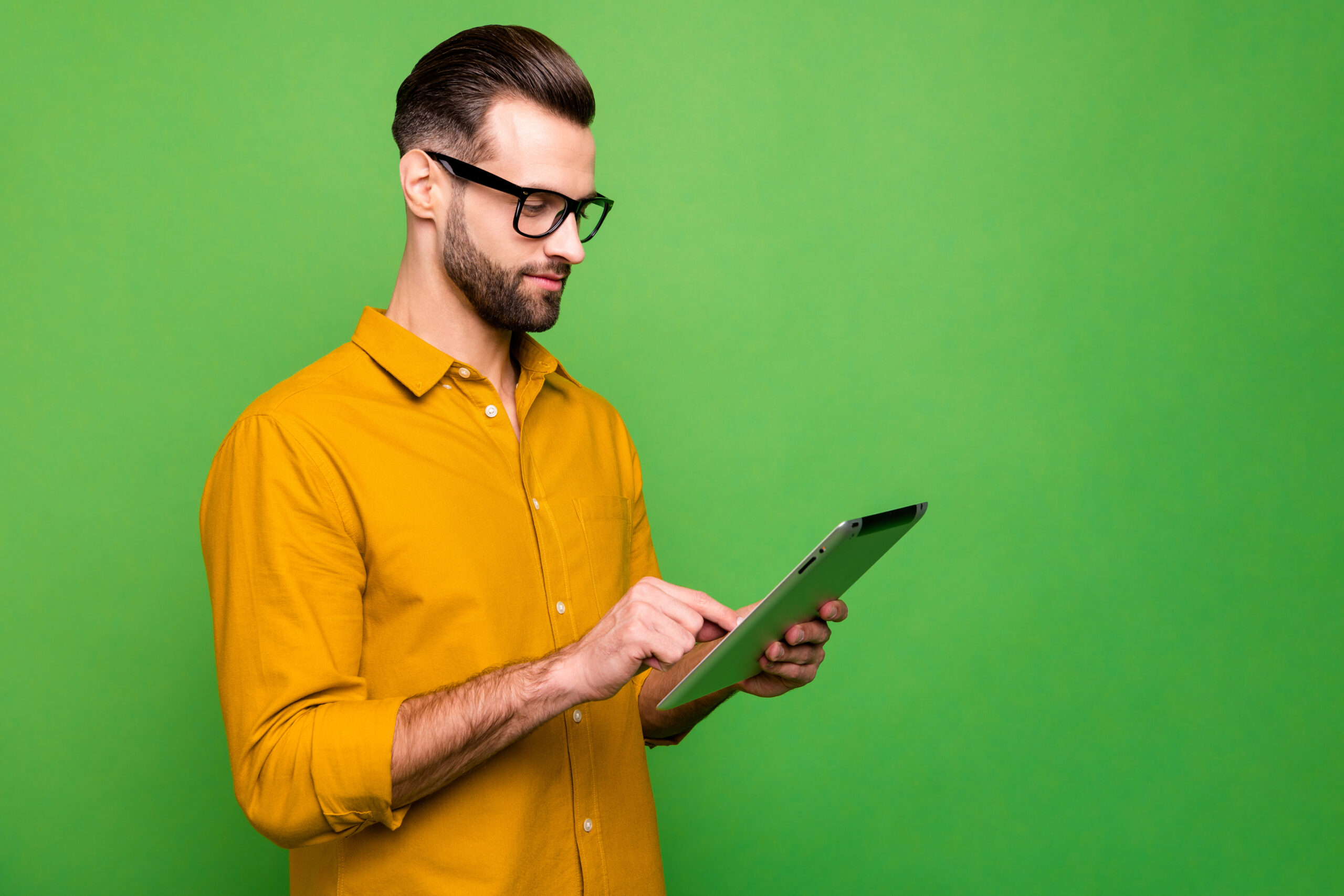 Enable your customers to engage with your content anywhere anytime, across any device and with a consistent user experience. Create a shorter path to purchase and allow customers to share content across email and social platforms.
Advertising and campaigns
Create timely, targeted and tailored campaigns to ensure you're generating maximum traffic. Use ad banners, preface or epilog pages throughout, or promote your catalog to social media. Review campaign success and see how your customers are engaging with your content.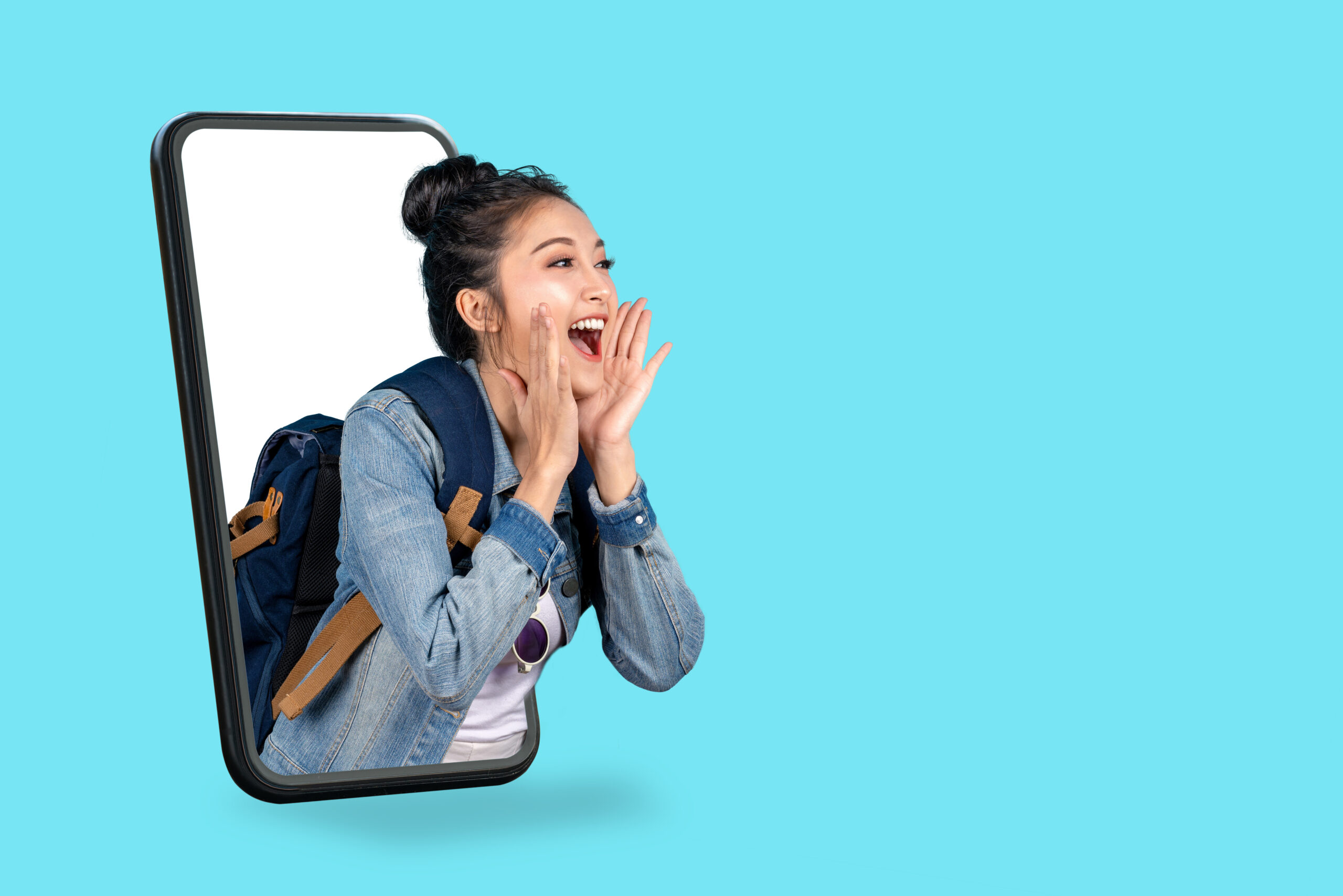 Why both you and your customers will love your publications.

Dynamic ads and integration



Email catalog, product or shopping list



Page corner fold and page turn effect

The catalog solution for social audiences.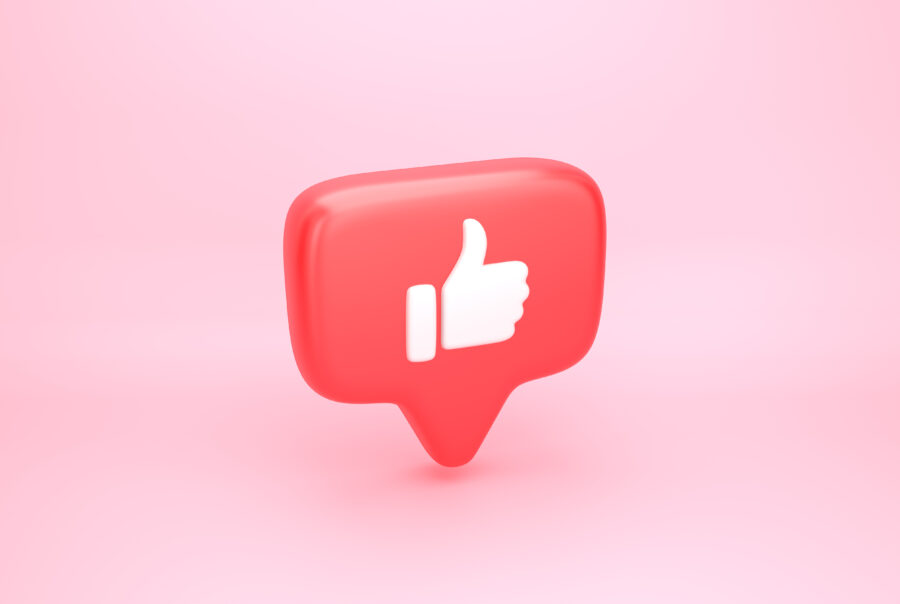 Take your retail business further with Amplify
Amplify enables retailers to dynamically push targeted products into the Facebook ecosystem, where your catalog products can be seen, shopped and shared. Amplify is custom built for retail and easily scaled. You'll finally be able to see return on your ad spend and extend reach and engagement.
No matter how big or small your business, we can help. Let us demonstrate the potential you can unlock, with Red Pepper.