Showcase your destinations with rich media, clarity and quality
Americans travelling abroad make up 93 million trips a year. Foreigners visiting the US account for 80 million trips a year.
Red Pepper's interactive design capabilities allow readers to explore the location, accommodation and tours, with direct contact options simplifying the path to purchase.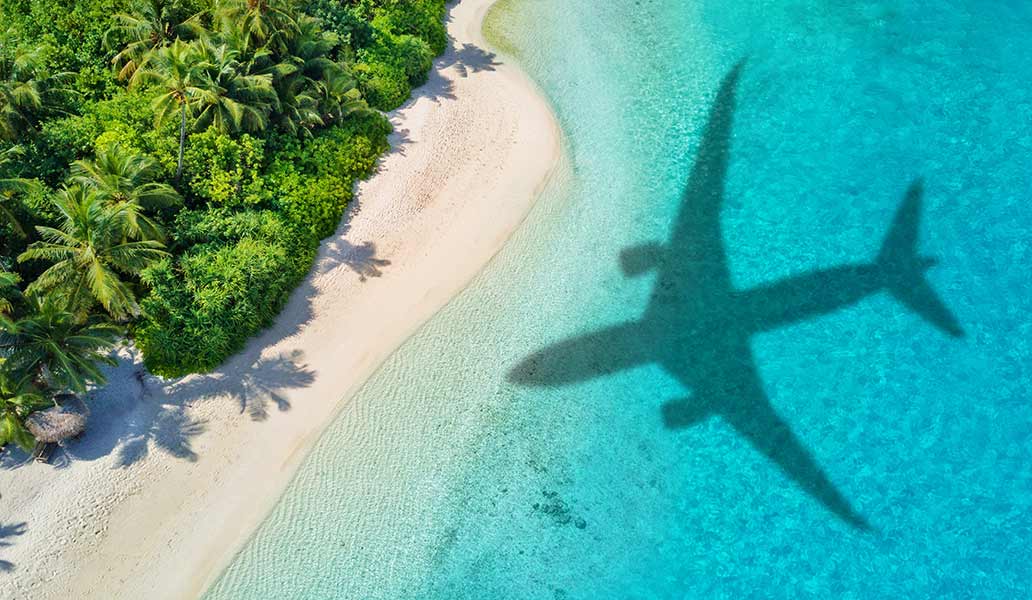 Trusted by the industry, by brands all over the world.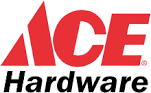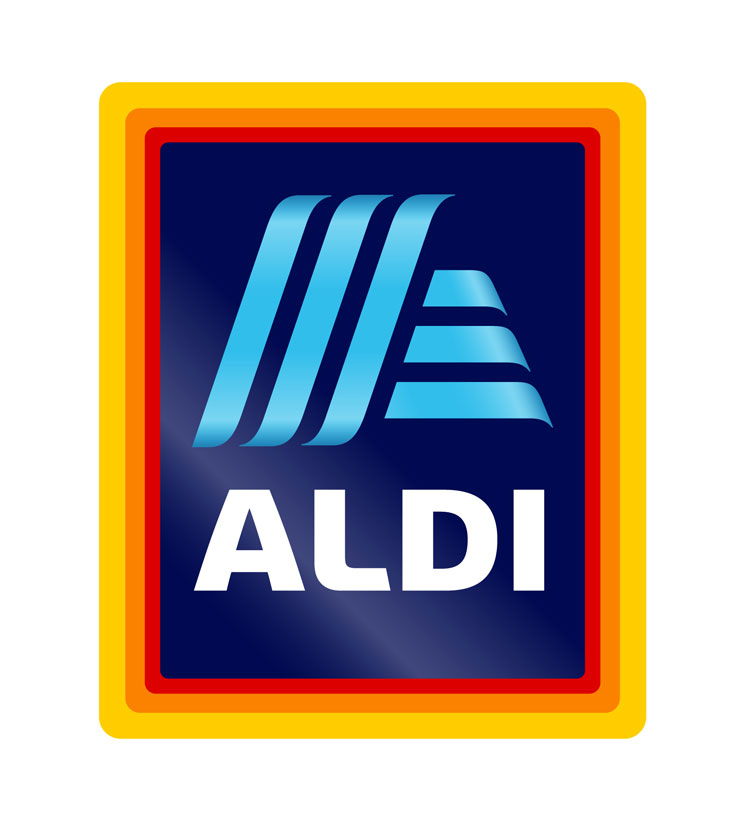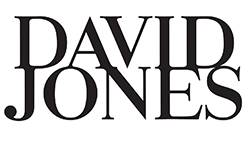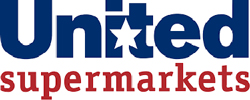 The current query has no posts. Please make sure you have published items matching your query.