We believe in strength through cooperation and long term relationships with businesses, industry and tech leaders.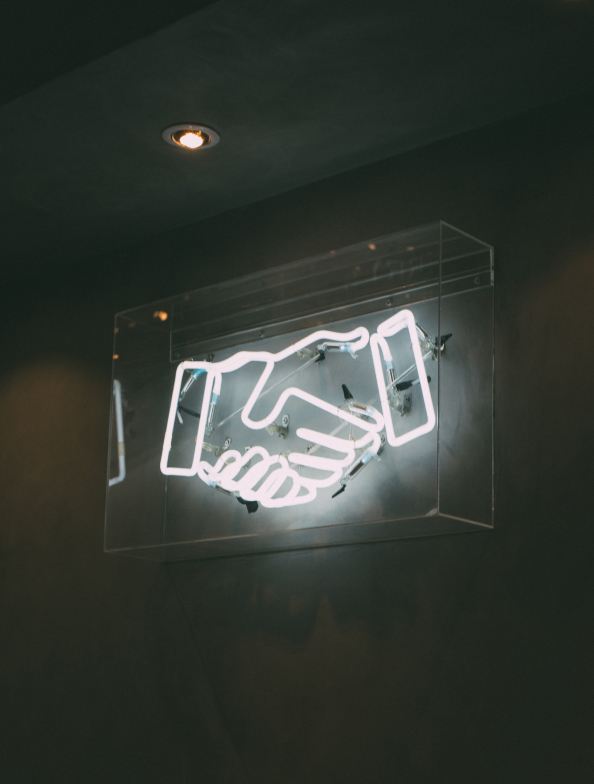 We partner with agencies, businesses and tech platforms to deliver outstanding creative. Every time, on every device.
We think of long terms clients as partners, continuously working together and making each other stronger.
The largest tech platforms in the world trust us to deliver creative that gets the intricacies of their technology and is optimised to get results, no matter what device or what placement. 
We work with a range of digital and marketing agencies who rely on us to delivery for their clients.