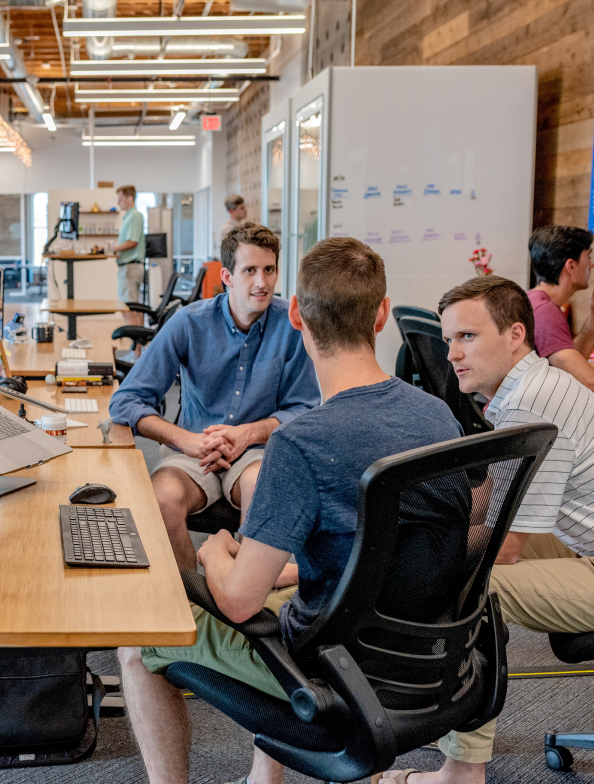 Getting it done. And done well
Our fluid, flexible and dynamic culture allows us to step out of the box and get things done no matter what challenges we face.
WE BELIVE IN

Humble excellence
Far from resting on our laurels, we know there is always room to learn and improve.. From intern to CEO.
WE BELIVE IN

Passion through action
"Passion is the result of action, not the cause of it". Every project we work on only fuels our drive to continuously outperform ourselves.
WE BELIVE IN

Strength in diversity
We thrive in our cultural differences and embrace multiple perspectives on life and work in a fun work environment.
WE BELIVE IN