D2C ecommerce sales have tripled in the past six years in the US.
We help you deliver unique and personalized shopper experiences and acquire data about buyer behaviour with ease. Establish your brand in the retail market.
Trusted by the industry, by brands all over the world.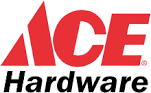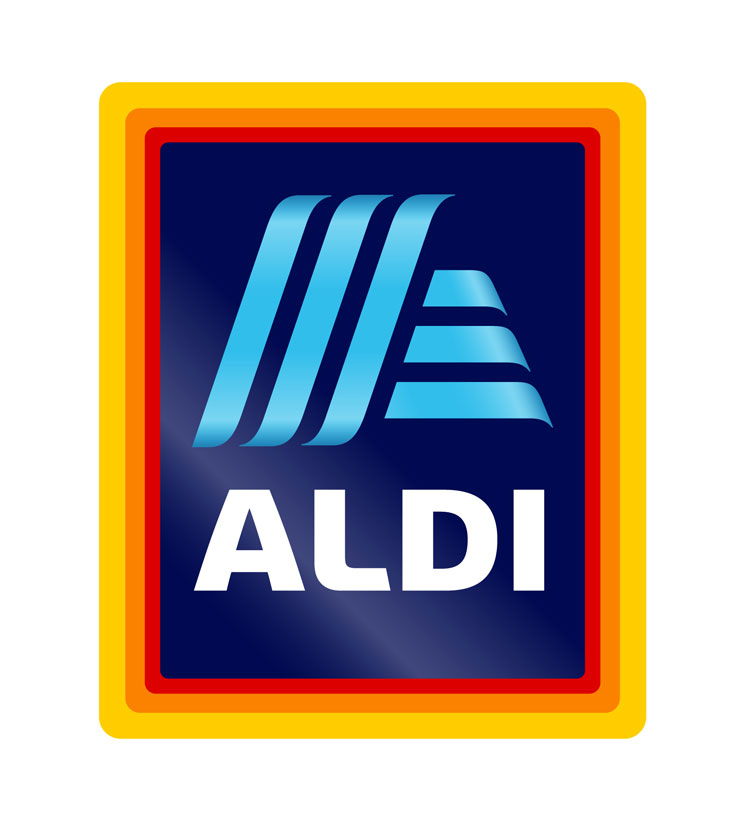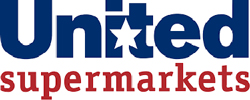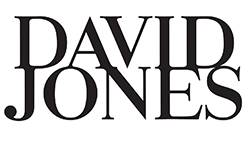 The goal. This global jewellery retailer wanted to implement a more digital friendly and measurable...
Mobile commerce (mcommerce) is rapidly growing in popularity and becoming the preferred way for consumers...