A one-stop to all your online marketing tools
Advertisers see more than a 30% increase in conversion value when using smart shopping campaigns.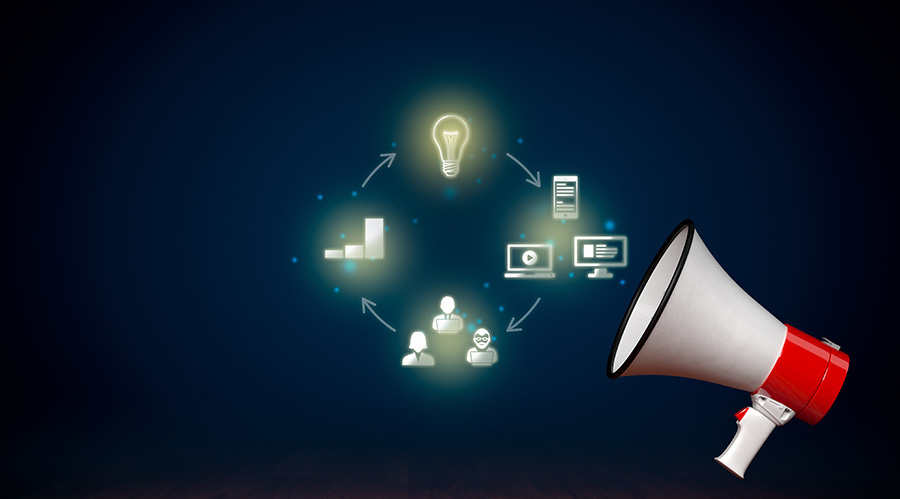 Red Pepper's Dynamic Ad Technology
Simplify the process to make our Google Ads and Google Merchant account.
Automation tool that optimizes your product images as per Google's specifications.
Insights on how products are performing.
Redistribution of content.
Let us do the work for you.
Save time.